Battling the new norms of immunity against the next Coronavirus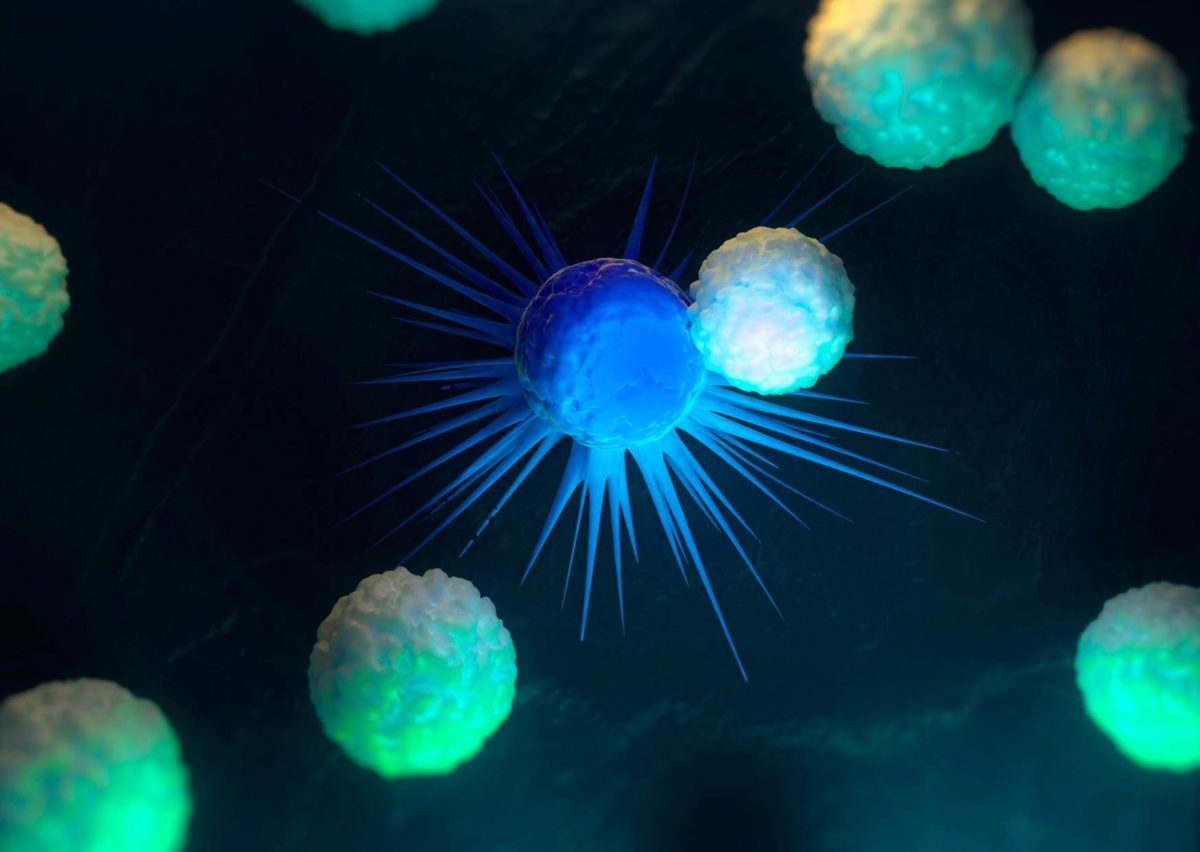 The world will never be the same after the coronavirus. This deadly virus showed us the necessity of true immunity boosters. The immunity boosters are not only the small pills from over the drugstore counter but well ­beyond that.
We have numbered the immunity­ enhancing supplements according to their importance.
1. Prayer and meditation ­- Indian culture has faith that prayer and meditation attune with the higher self. This attunement reduces stress, and thus enhances and improves immunity. This has been proven by several different pieces of research and trials. Read and contemplate
2. Yoga and exercises – help in sensory control and thus cravings for harmful habits. Cultivating good habits and modifying the pathways of energies for better activities like sports and music increases the body's capacity to fight.
3 Avoid smoking and alcohol ­- It is a well­known fact that smoking affects the lungs and alcohol destroys kidneys. They reduce the capacity to fight any infection and make the person immune­compromised. These people are easy prey for the coronavirus infection.
4. Adequate water intake – This is needed every day for flushing out the accumulated toxins in the body. It has become a necessity for general well­being.
5. Sleep – Seven to eight hours of sound sleep every day is a must for a common man. Sound sleep reduces anxiety, depression, and stress.
6 Minerals ­- especially, copper, iron, magnesium, selenium, and zinc are needed to boost the immune system.
7. Vitamins – Vitamin A, B, C, D, and E, specifically, are important to boost immunity. They act as antioxidants, and therefore help in protecting the cells against the harmful effects of free radicals.
All of the above factors play individual, important roles in the maintenance of holistic health. It is good to remember that these factors work in harmony; therefore, the deficiency of one may lead to malabsorption of another.