Instant and Enduring Remedies to Prevent Heart Attacks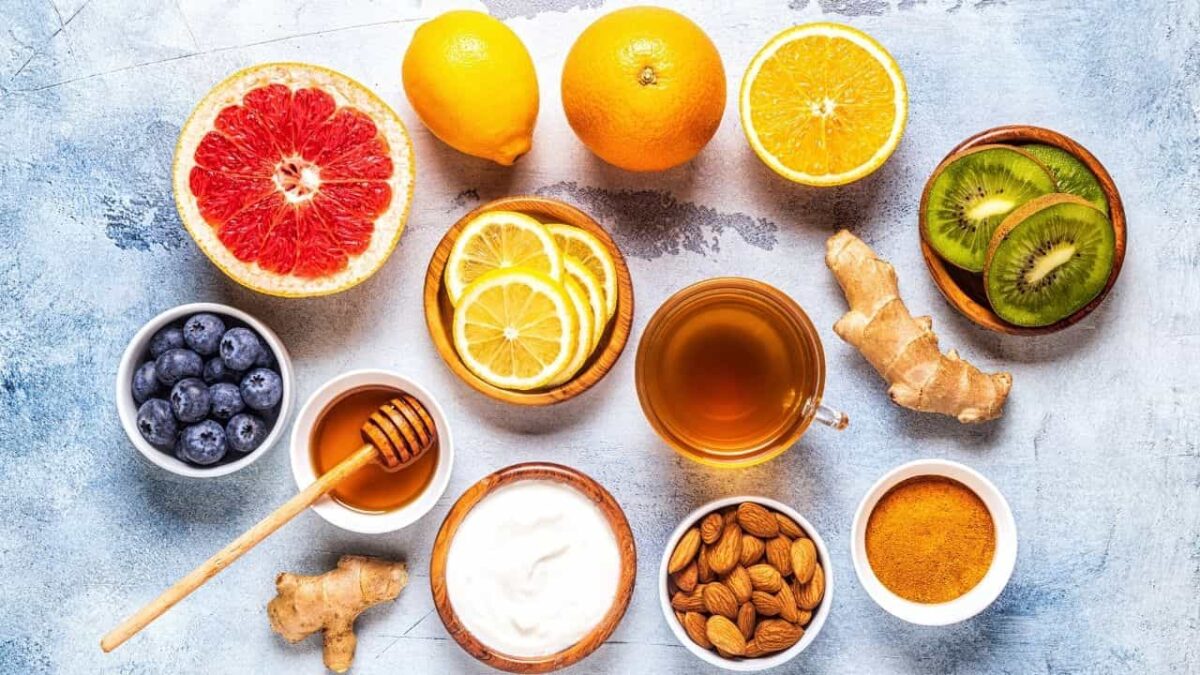 Written by Deepak Kumar Nayak and Aryan Pratyush Nayak
Good habits die hard, this is probably the only rule for a longer life. As for people with heart ailments, they need to be regular with their lifestyle habits and the rules that they follow for good heart health. People often explore new diets and lifestyle changes, but what really matters the most, is to see if those changes are adopted in the long run of life.
For example, a person with high blood pressure needs to be under medication for a continuous period so as to have his/her blood pressure under control. The same goes for people with other critical health indicators.
INSTANT REMEDIES FOR HEART ATTACK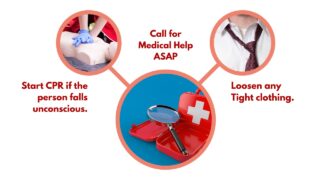 Regular exercise and a healthy diet can only help as preventive measures for heart attacks, hence it is essential to have some knowledge on what to do if someone suffers a stroke. Here are some of them:
CALL FOR MEDICAL HELP ASAP
Although it is always good to not panic, one should never ignore any symptoms or irregularities like chest pain and irregular respiration. Call for medical help on the first sign of any symptoms or else ask someone to take you to your nearest hospital. If possible then chew and swallow an aspirin tablet but make sure that you are not allergic to it.
LOOSEN ANY TIGHT CLOTHING
Loosen any tight clothing that the person has and ask them to sit in one place and relax.
TAKE NITROGLYCERIN (IF PRESCRIBED)
Nitroglycerine is usually prescribed by doctors for heart patients. In case of a stroke, consume it but make sure that you don't consume anyone else's nitroglycerine, as the composition may differ and can cause more harm.
BEGIN CPR IF THE PERSON FALLS UNCONSCIOUS
Cardiopulmonary resuscitation is a very effective step in helping people experiencing heart attacks. Chest pumping with hands with a rate of 100 per minute is suggested and mouth to mouth respiration is recommended only when proper training is received.
USE AUTOMATED DEFRIBILATOR IF AVAILABLE
Continue CPR until (AED) is available. Once it is set up, follow the instructions that the device gives after evaluating the person's condition. It is extremely essential for the person attending the patient to handle everything with caution and he/she needs to make sure that they don't-
Leave the person alone unless ( it is extremely important ).

Wait patiently and observe if the symptoms go away.

Give anything to the person by mouth except for medicines.
These were some of the immediate preventive measures that can be taken in emergencies.
FOODS FOR YOUR HEALTHY HEART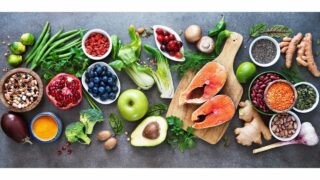 At the same time, it is important to note that the only way of getting around heart diseases is to go up with proper exercise and a healthy lifestyle for an indefinitely long period.
So let's discuss some of the incredible heart-healthy foods that take care of most of your heart:
GREEN LEAFY VEGETABLES AND WHOLE GRAINS
Green and leafy vegetables including spinach, cabbage, kale, and collard greens are rich sources of vitamin K, which plays a vital role in nurturing your arteries and stimulates blood clotting capacity. Whole grains like wheat, brown rice, oats, barley, and rye are very commonly available. They include higher proportions of fiber which help in cutting down bad cholesterol thereby reducing the risk of heart disease.
TOMATOES, BEANS, AND GARLIC
Tomatoes are great sources of lycopene and antioxidants. Consuming tomatoes on a daily basis will nourish your blood vessels and increase the blood carrying capacity of your body. They increase good cholesterol levels which prevent stroke. Beans are loaded with resistant starch, which triggers digestion and reduces inflammation. Garlic also helps in controlling hypertension and triglycerides.
ALMONDS, DARK CHOCOLATE, AND GREEN TEA
Almonds are stuffed with fiber and monounsaturated fats which can help you reduce belly fats and prevent obesity. Dark chocolate which is rich in flavonoids has been associated with a lower risk of plaque formation in the arteries and coronary heart disease. Drinking green tea contributes to lower cholesterol, triglycerides, and blood pressure levels. Apart from these, avoid junk foods. Always eat a balanced diet and drink sufficient water.
ONLY FOOD AND NO EXERCISE MAKES YOUR HEART DULL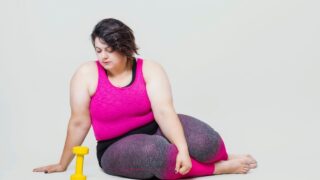 Becoming physically active is an effective step toward good heart health.
Exercises like brisk walking, jogging, cycling swimming, and skipping are the best and highly recommended. They are responsible for strengthening the heart muscle, keeping your weight under control, controlling high blood sugar and high blood pressure, which are some major risk factors that can lead to a heart attack or stroke.
Practice these exercises on a regular basis to get the best results. Also make sure that you don't sit for long hours, get enough sleep, minimize stress, and stay away from smoking and drinking. Monitor your health on frequent intervals and contact your physician in case of any emergency.
CONCLUSION
Cardiovascular diseases take the lives of millions of people in the world. These death rates cannot be stopped but can be controlled by performing the above-mentioned measures righteously. The people of today's society are more educated and we have access to advanced medical technologies. So let's take advantage of this opportunity for our own benefits and the benefit of mankind.